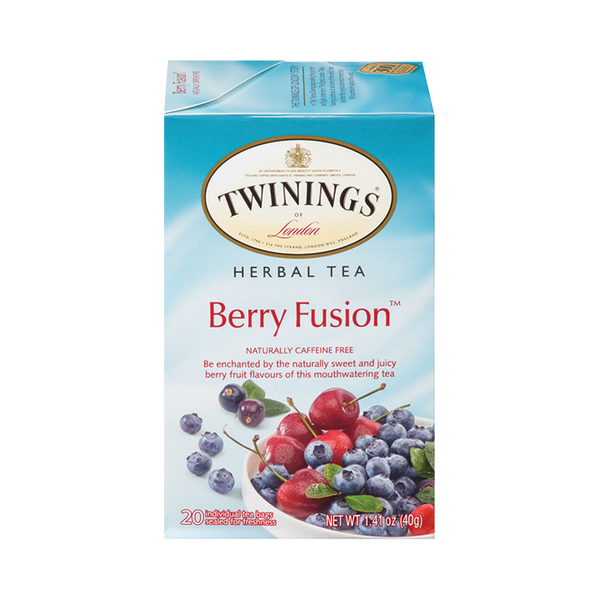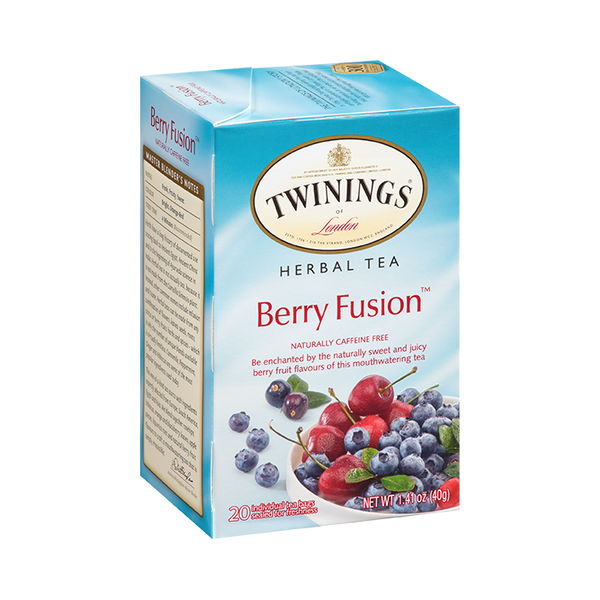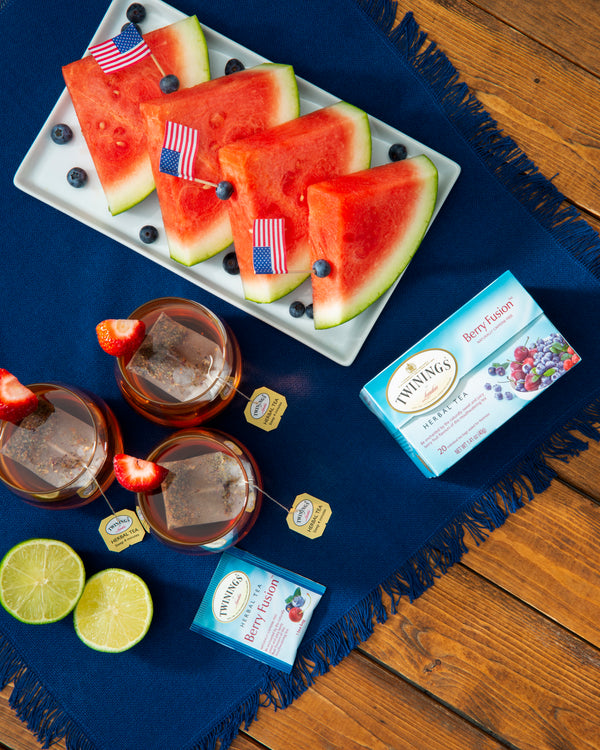 Herbs have a long history of documented use tracing back to Ancient Egypt, Ancient China and to the beginning of Ayurveda science in India. Herbal teas can be made from any combination of flowers, leaves, seeds, roots, citrus or berry fruits herbs and spices-which is why the number of unique blends available is virtually limitless. Camomile, Peppermint, Ginger and Hibiscus are some of the most popular ingredients used today.
This one-of-a-kind tea starts with ingredients expertly selected from Europe, South America and Asia. We blend together rosehips, hibiscus, orange and blackberry leaves, apple pieces, liquorice root and natural berry fruit flavours to craft a mouthwatering tea that is simply irresistible.
Ingredients
Rosehips
Hibiscus
Orange leaves
Blackberry leaves
Natural cherry flavour with other natural flavours
Apple pieces
Liquorice root
Natural blueberry flavour with other natural flavours
Acai, goji juice granules
Roasted chicory root
Natural strawberry flavour with other natural flavours.