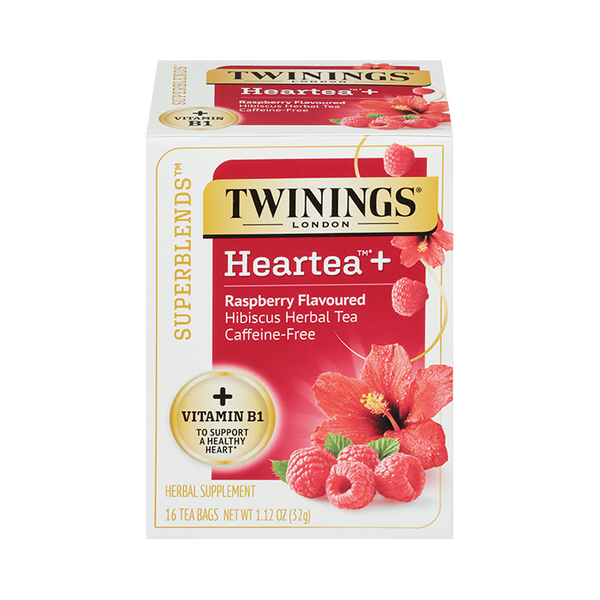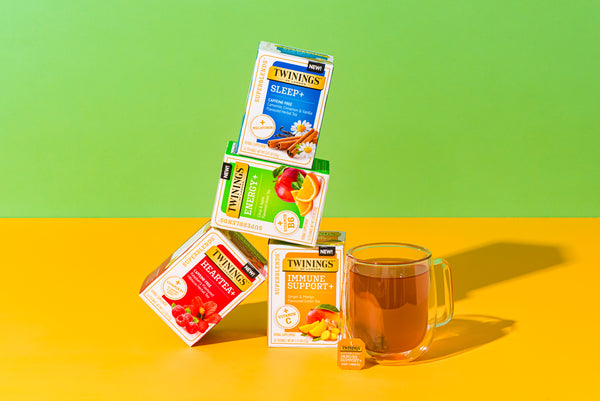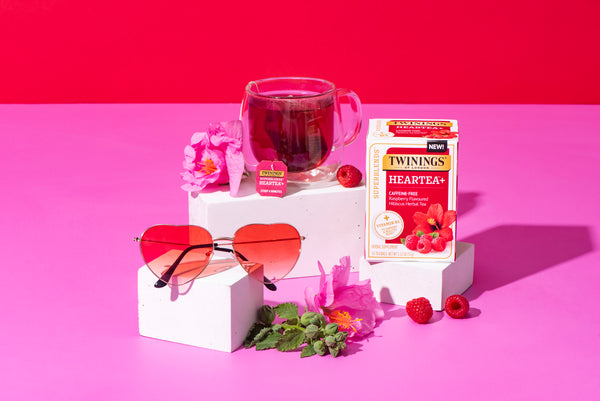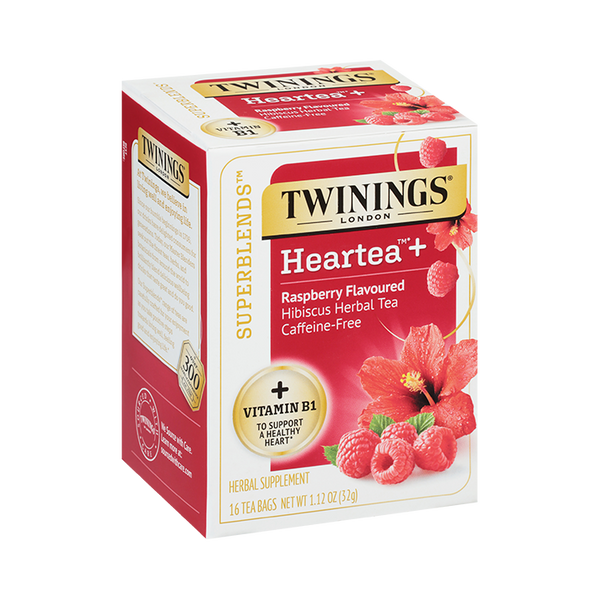 Brilliantly blended by our Master Blenders
to support a healthy heart.*
Your heart will soar when you sip the sweet flavour of raspberry combined with tart hibiscus. This blend contributes to healthy heart function with the addition of Vitamin B1, which does not add any taste, but brings goodness to your cup.*
Hibiscus, with its famously beautiful flowers, is found in herbal teas around the world and is thought to be a helpful in supporting a healthy heart.
*
Ingredients
Vitamin B1 (as Thiamine Mononitrate), Proprietary Blend of Herbs (Organic Hibiscus Flower, Organic Nettle Leaf, Organic Apple Pieces, Organic Anise Seed, Organic Stevia Leaf), Natural Raspberry Flavour With Other Natural Flavours, Natural Flavour.
*This statement has not been evaluated by the Food and Drug Administration. This product is not intended to diagnose, treat, cure or prevent any disease. As with any supplement, if you are pregnant or nursing, consult your healthcare provider before using this product.