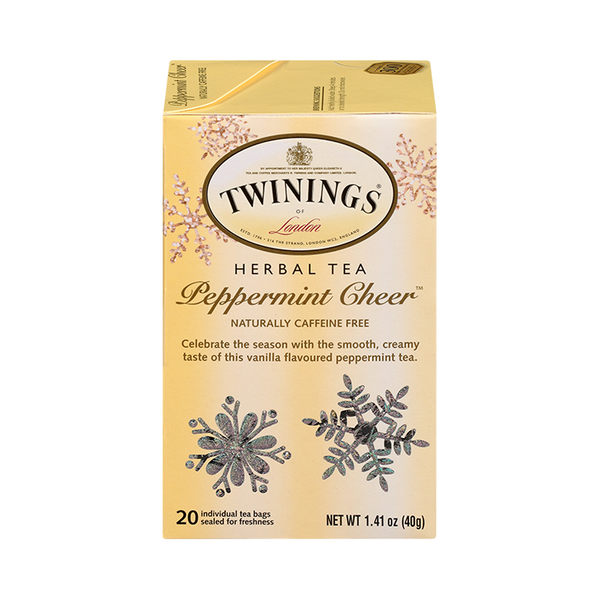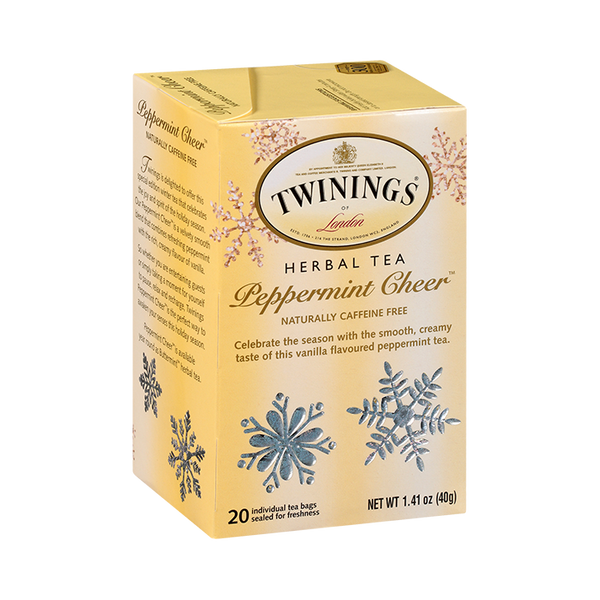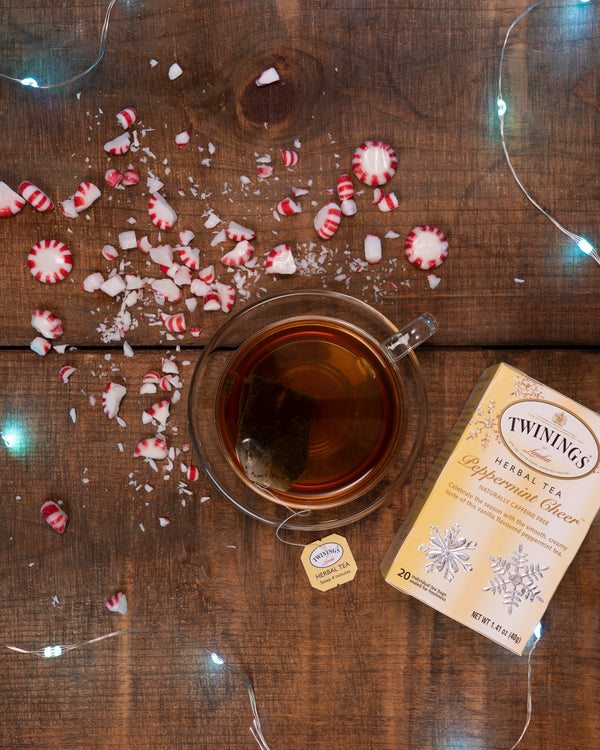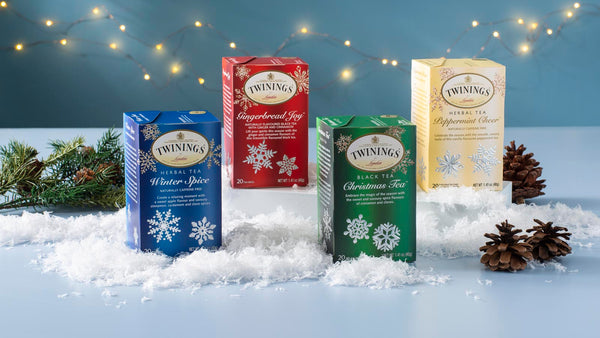 Twinings is delighted to offer this special edition winter tea that celebrates the joy and spirit of the holiday season. Our Peppermint Cheer is a velvety smooth blend that combines refreshing peppermint with the rich creamy flavour of vanilla.
Celebrate the season with the smooth, creamy taste of this vanilla flavoured peppermint tea.
Naturally Caffeine Free.
Ingredients
Peppermint
Natural mint flavour
Natural flavour vanilla type