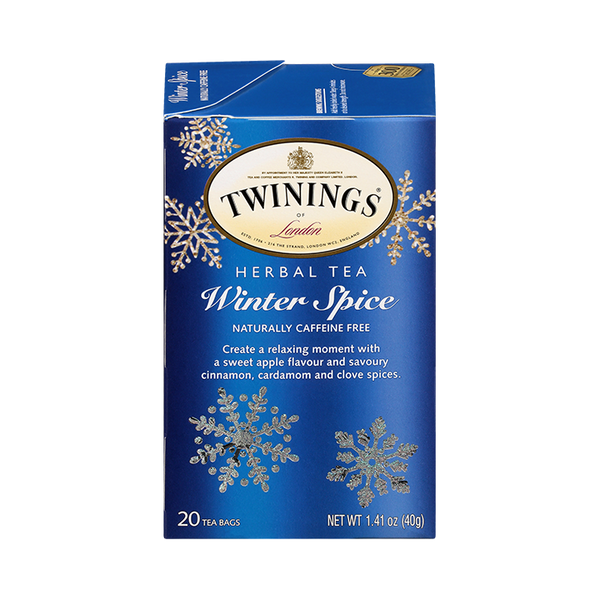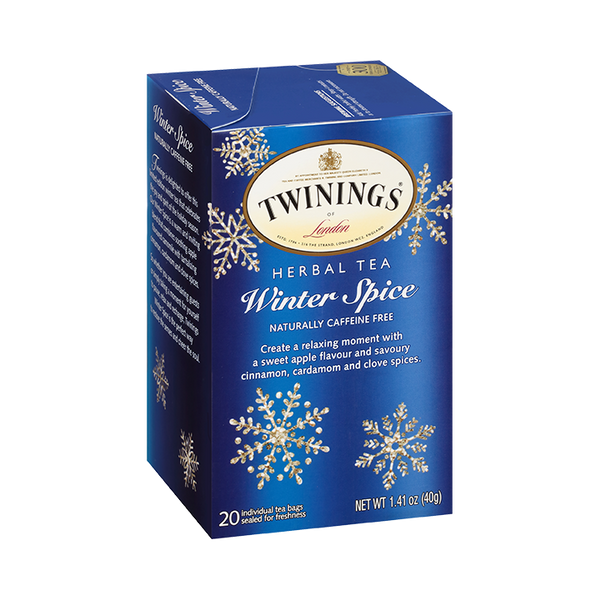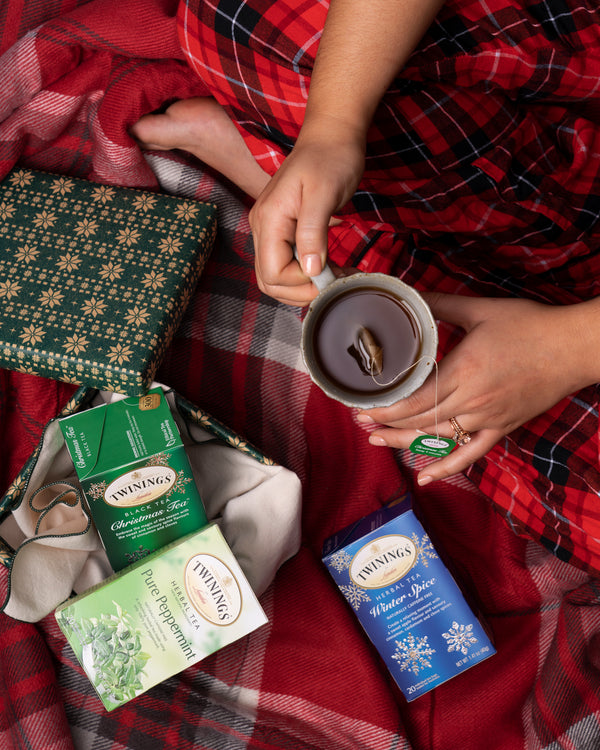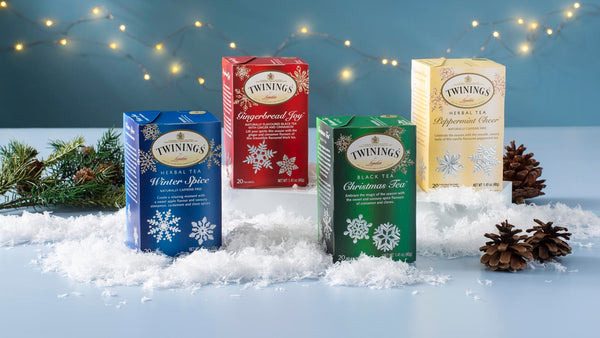 Twinings is delighted to offer this limited-edition winter tea that celebrates the joy and spirit of the holiday season. Our Winter Spice is a warm and inviting blend that combines soothing apple flavour and camomile with tantalizing cinnamon, cardamom, and clove spices.
Whether you are entertaining guests or simply taking a moment for yourself to pause, relax and recharge, Twinings Winter Spice is the perfect way to restore the senses and cheer the soul.
Naturally Caffeine Free.
Ingredients
Camomile
Natural apple flavour with other natural flavours
Cinnamon
Cardamom
Cloves